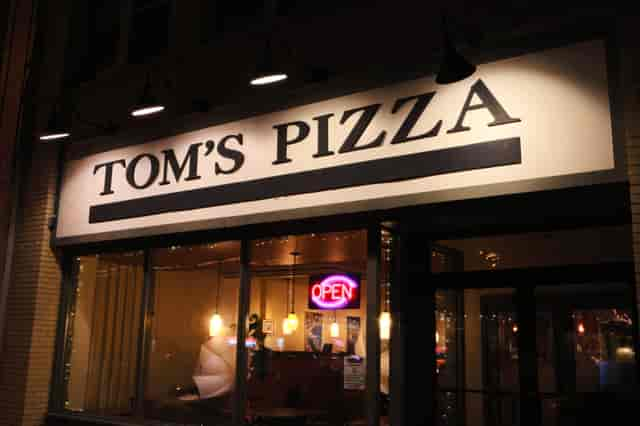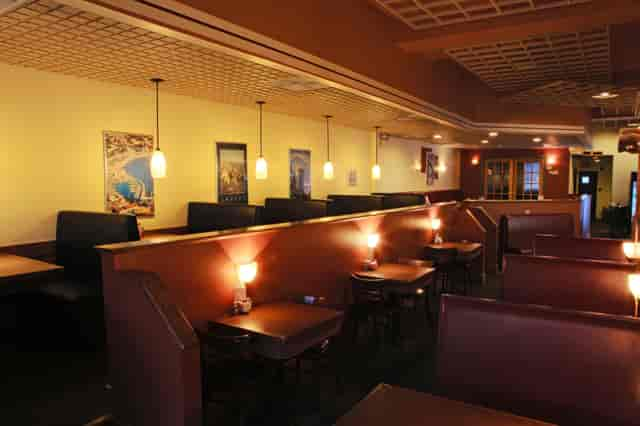 Contact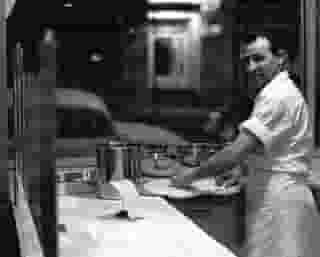 45 Years
Get fresh food made with high-quality ingredients when you eat with us or order delivery today!
Get a large 1-topping pizza for 7.99 on Mondays and Tuesdays! Enjoy our lunch specials and deals!
Contact Tom's Pizza and Restaurant
When you want delicious Greek and Italian food that's hand-prepared when you order it, visit us today.